oBrands

is an insights and innovation agency.
Mission: 

We create and optimise digital businesses.

Our focus areas:
Vision:

Creating online brands that make life easier for customers.

We focus on the digital world because, in the history of mankind, it has never been easier or cheaper to transform great ideas into successful business models than it is on the web today.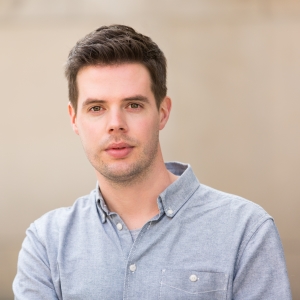 Christian Kahl
Liquidator
christian.kahl@obrands.de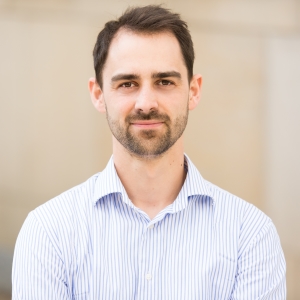 Simon Weller
Liquidator
simon.weller@obrands.de