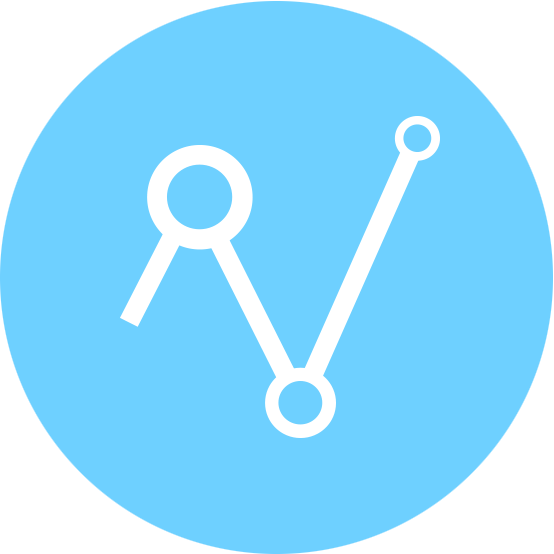 We help companies use data to make better decisions. Why? Understanding existing and potential customers is key to commercial success.
By transforming insights into clear recommendations we help clients optimise their products.
Two common challenges we help our clients tackle are conversion rate optimisation and market opportunity sizing.
Conversion optimisation
We help companies improve their conversion rate by analysing checkout processes for optimisation potential.
A company was looking to optimise the checkout process of their financial services online.
Working with the client, we initially analysed existing clickstream data to identify the steps in the funnel where most potential customers are lost.
In a second step, we developed a number of hypotheses about problems that may cause people to drop out.
Finally, we conducted an online survey to validate and quantify these hypotheses. This enabled the client to make targeted changes to the checkout process and reduce the dropout rate.
Clickstream data analysis of the conversion funnel
Design and execution of a quantitative survey
Analysis of the results and development of recommendations
Market sizing
We help companies estimate, how big the market potential for their products is so they can invest in the right places.
How big is the demand for products that protect consumers from phishing and identity theft? To what extend are consumers willing to pay for such products? What is the right target audience?
These were the questions faced by a company providing consumer credit scores.
oBrands supported agency Research Now in analysing the market opportunity for the client and identify the optimal target audience. We achieved this through combining an online survey with secondary data from published sources.
Project design
Sourcing of relevant secondary data
Questionnaire design for a quantitative survey
Data analysis and modelling
Other services:
Online surveys
Clickstream data analysis / Google Analytics
UX testing